Free Float M-LOK Handguard
Staff Writer | April 12, 2020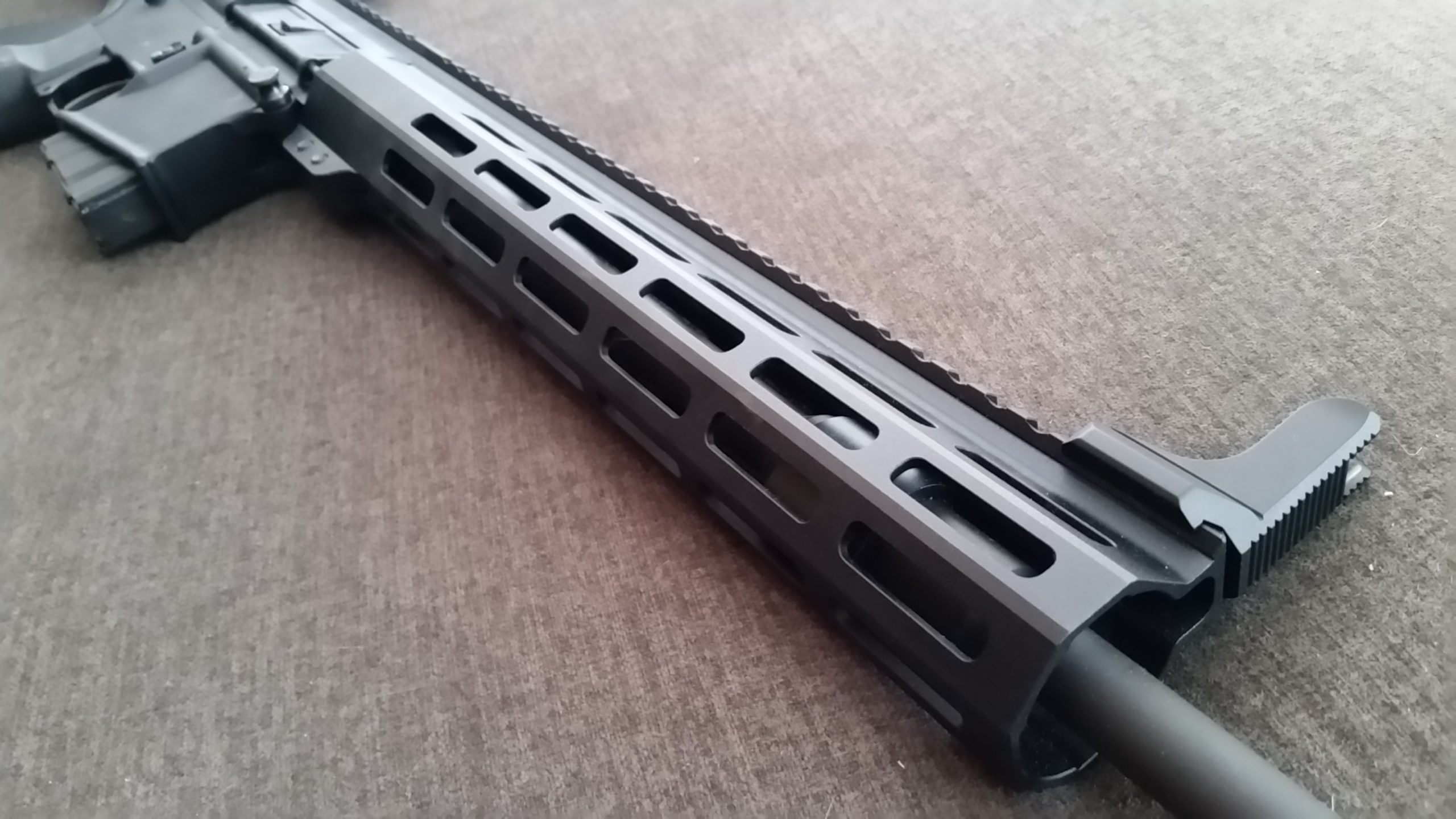 Photo Credit: The Goby Staff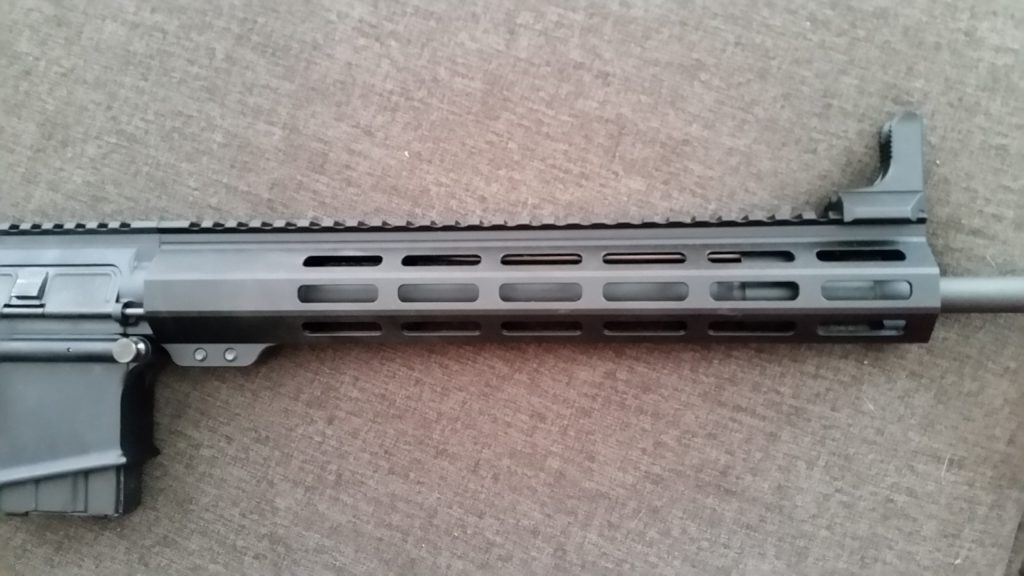 The NBS Free Float M-LOK Handguard is an American Made handguard. It features a monolithic rail, and is machined from a 6061-T6 extrusion. The finish is type 3 hard coat anodizing.
The handguard is nice and slim, feels nice in hand. It fit nicely over my low profile gas block, and features 7 sides of versatile M-LOK attachment slots. The handguard also includes a barrel nut, and its non-indexing! It makes it easy to properly torque the nut and even easier to install the handguard over it.
The NBS Free Float M-LOK Handguard is a great value, backed by a lifetime warranty, Made in America, and uses a non-indexing barrel nut. It is equal or superior in quality to handguards, that are 2 or even 3 times the price. It looks great, and works with nearly any AR15 build budget.
Includes barrel nut
6061-T6 Aluminium
Type 3 Hard Coat Anodizing
1.35″ ID
Installed Weight:
7″ – 7.3oz
12″ – 10.9oz
15″ – 12.9oz
Made in the USA
Backed by the NBS Limited Lifetime Warranty
Available in 4″, 7″, 12″ and 15″ lengths
4″ Price: $49.95
7″ Price: $59.95
12″ Price: $64.95
15″ Price: $64.95
Tags: free float, freefloat, handguard, M-Lok, mlok, NBS
Comments